By Elliot • 11 months ago • 3 min read
We thought about what we'd like to have known about those first steps to take, when we started our careers. Obviously, we had to turn them into an easy to digest blog post, just for you!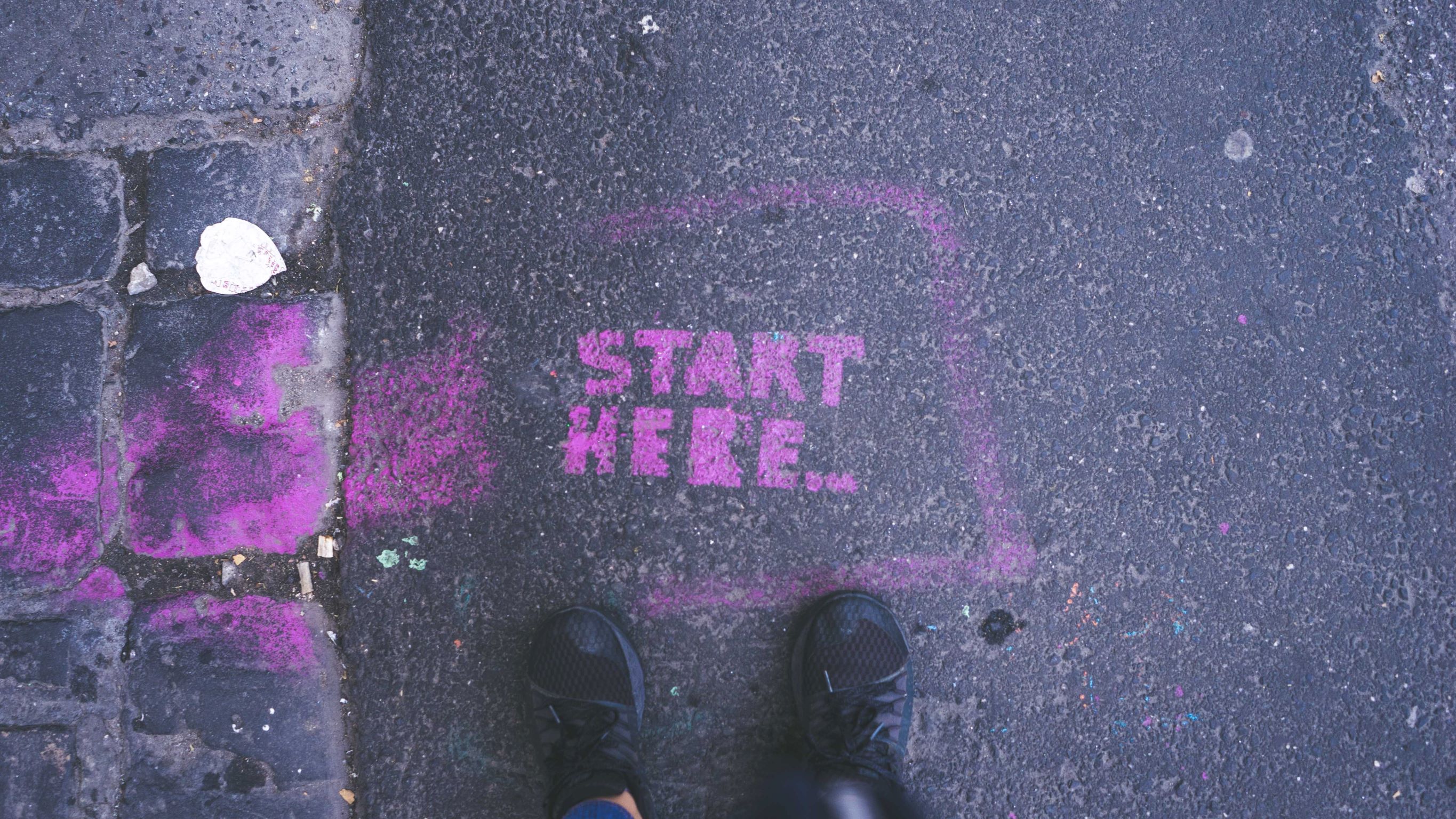 Starting your first professional job can be an exciting and challenging time. To make the most of this opportunity, and set yourself up for success, here are ten things we think you should do to get started:
Get to know your co-workers: Take the time to introduce yourself and learn more about your co-workers' roles, backgrounds, experiences, and interests. This will help you build connections and relationships that will drive your ability to contribute, and to build credibility - ultimately benefiting your career.

Ask questions: Don't be afraid to ask questions and seek guidance when you need it. This will help you learn and grow, and will show others that you know your limits, and want to bust them. Nobody will judge you for asking questions as a result - it's definitely worse not to ask questions, and to remain uninformed and static.

Be proactive: Look for ways to contribute and add value, and don't be afraid to suggest new ideas or approaches. This will help you stand out and make a positive impression. Many ideas will be rejected, but the ideas will help others to challenge themselves and it'll integrate you into the team through the resulting dialogue.

Learn from your mistakes: Use your mistakes as opportunities for growth. Reflect on what went wrong, and consider what you can do differently in the future.

Tune into and take care of yourself: Make sure to get enough sleep, eat well, and exercise regularly. Listen to your body, notice habits and proactively manage your well-being. This will help you stay on your best game, through mental clarity and emotional stability.

Stay organized: Create a schedule and prioritize your tasks to stay organized and avoid becoming overwhelmed. This will help you stay focused and productive.

Build your professional network: Networking is an important part of your professional success. Attend events, join professional organizations, and connect with others in your field to build your network and open up new opportunities. It doesn't matter what you do, as long as it's something. Do something fun with a few random colleagues after work - start the local novice archery club, for example!

Seek out mentorship: Consider finding a mentor who can provide guidance, support, and advice as you navigate your career. This can be a valuable source of support and guidance.

Be open to new experiences: Your first professional job is an opportunity to learn and grow. Be open to new experiences and challenges, and be willing to try new things. This will help you develop new skills and perspectives.

Enjoy yourself: Starting your first professional job can be a thrilling experience. Don't forget to have fun and enjoy yourself along the way. This will help you stay motivated and engaged in your work.
These are the things we'd tell ourselves to do if we went back in time. They can't all be done at once, the idea is to be mindful of them and make a little consistent progress each week. Within a year they'll be your new habits, and you'll do them all automatically. It took us several years to get to the same place - so will give you a definite advantage as well as huge personal benefits, contentedness and clarity.